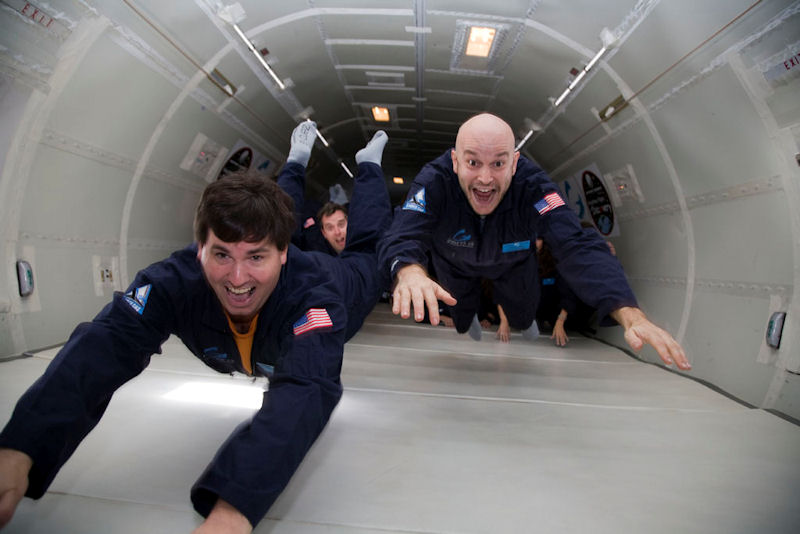 Thanks for visiting the home page of Fred Kauber (Frederick B. Kauber if we're being formal, which we are not).

As the photo suggests, I enjoy new and challenging experiences (that's me with the orange shirt and big smile), which has led me to a successful executive career in technology, product management & development, operations and online marketing leadership roles. I have served as CIO and CTO in Fortune 500 and entrepreneurial ventures in the financial services, e-commerce, online publishing and technology industries, and maintain an active presence in these and other arenas.

I've established this page as a guidepost to the sites that I am active on and which cover a wide range of my professional and personal pursuits - I hope to see you there!